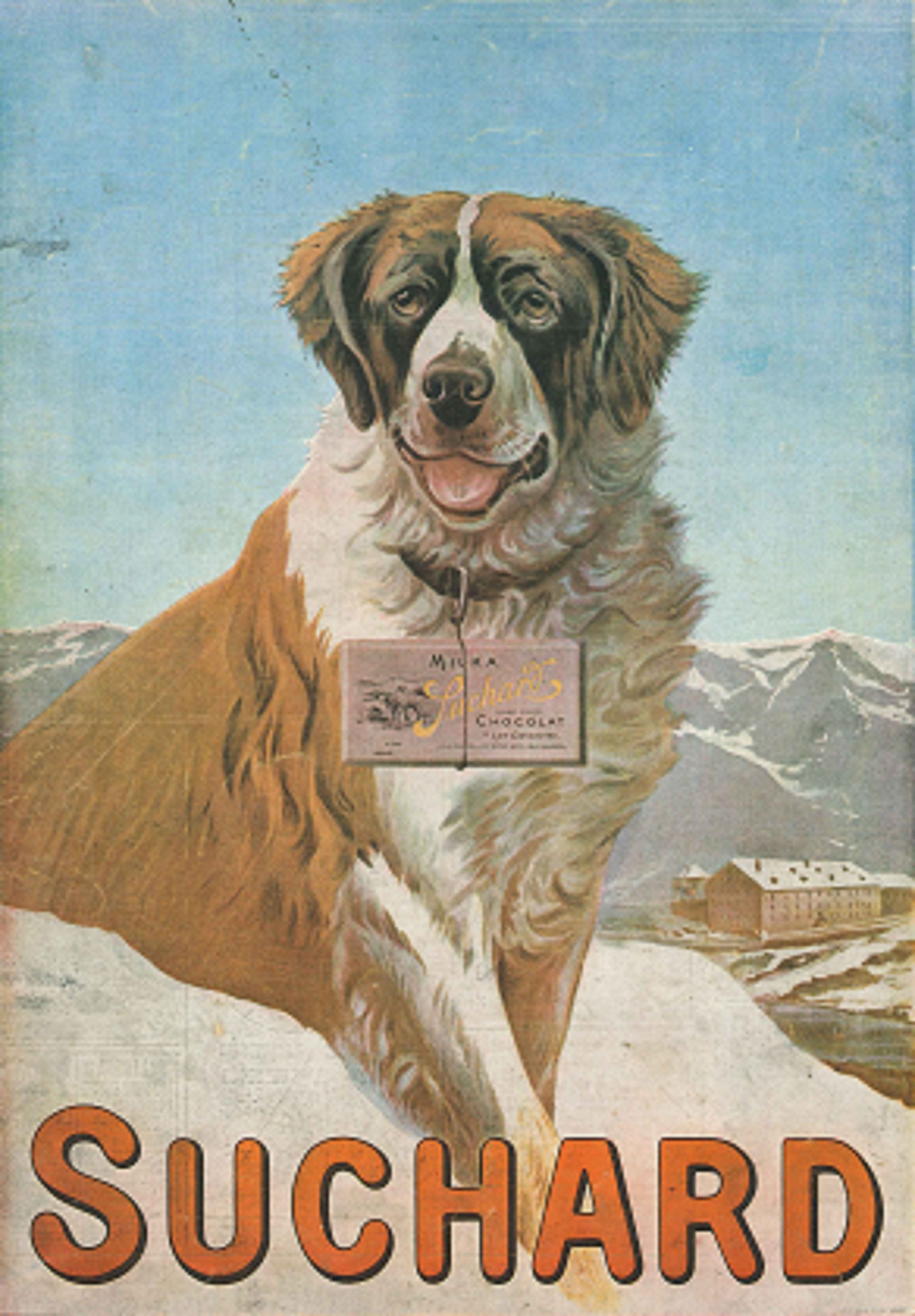 from 09 to november 19th
Mountains of advertising
Production: Fundació Festival de Cinema de Muntanya de Torelló, Fundació Antigues Caixes Catalanes i BBVA CX
Images: Original images from the Festival Files
Place: Teatre Cirvianum's Foyer
Design: Jaumira-Vilaró
The mountains, thanks to their landscapes, fauna, flora, their inhabitants and their traditions, and the sporting activities that take place there, have always formed a spectacular and symbolic scenic back drop of the first order in advertising.
The exhibition aims to reflect, with original advertisements published in newspapers and magazines, the different symbols related to the mountains and how they have been used, especially during the first half of the 1920's. This exhibition aims to be a journey through the iconographic metamorphosis of the mountains, focusing essentially on the artistic component more than on the interpretation and decoding of the message.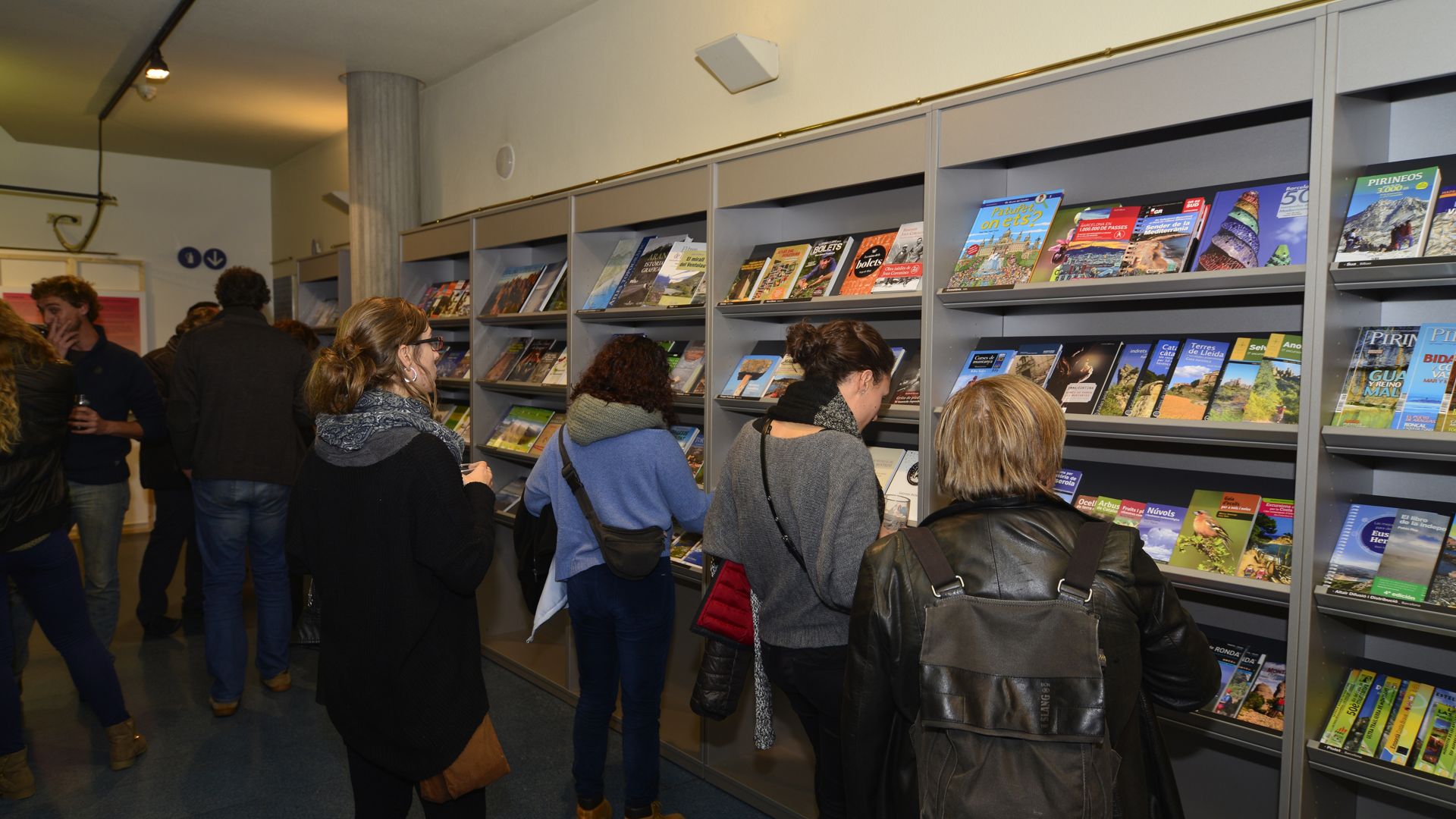 from 09 to november 19th
22nd Editorial space
Production: Fundació Festival de Cinema de Muntanya de Torelló, Fundació Antigues Caixes Catalanes i BBVA CX
Place: Teatre Cirvianum's Foyer.
A sample of the latest publications in mountain books ranging from the most sporting -climbing, skiing, canyoning, paragliding or mountain-biking-, to the most technical such as leisure, scientific and photography-. The whole of the mountains in print.
These are the participating publishers: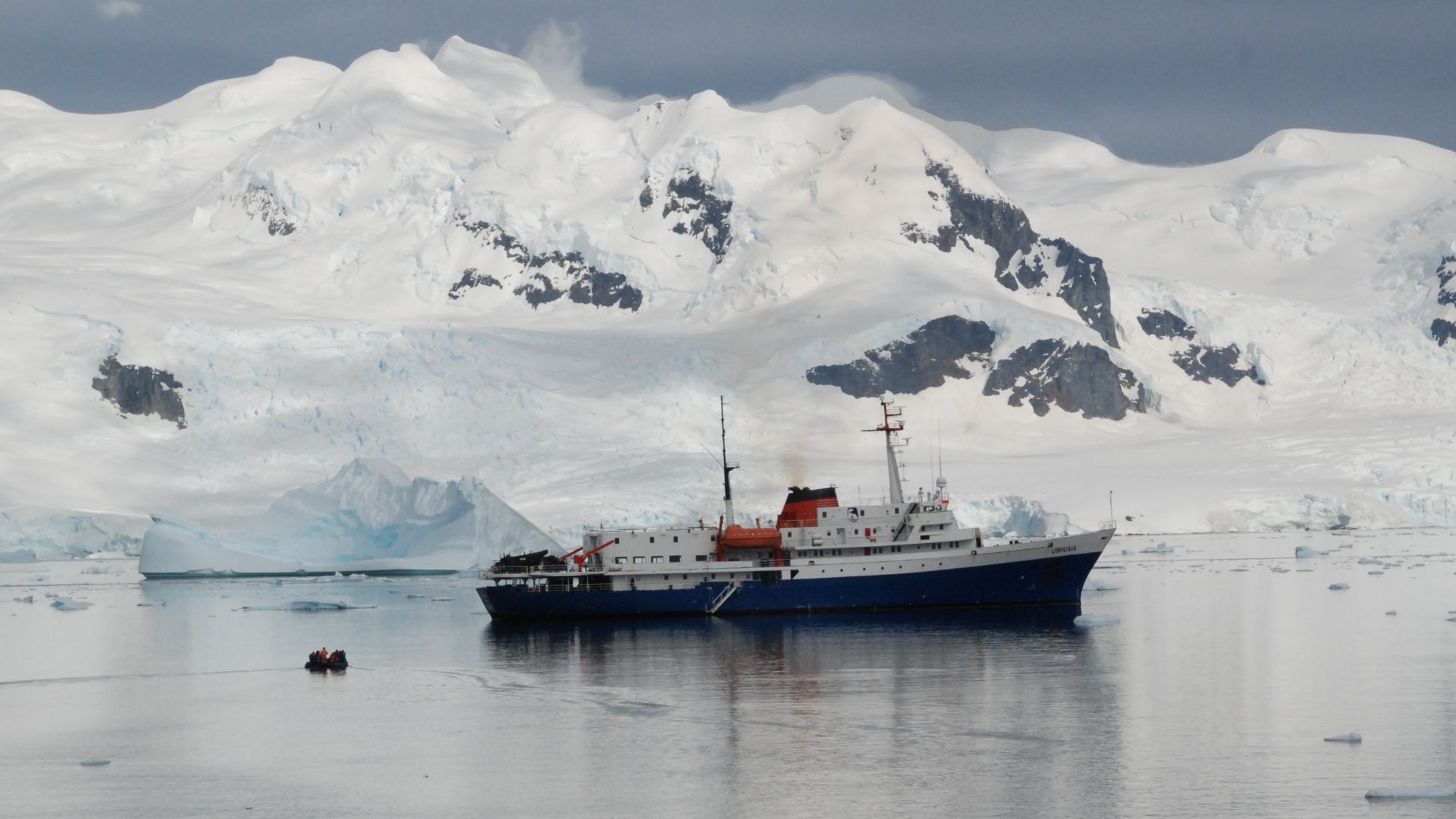 from october 27th to november 18th
Antarctica, ice beyond the end of the world
Place: Library Dos Rius
Producction: Jordi Camins
Schedule: Monday to Frida from 15:30h to 20:00h
Wednesday, Friday and Saturday from 10:00h to 13:30h

The Antarctic continent is the most unexplored on the planet. Its 14 million square kilometres of glacial ice and six months of winter darkness, create inhuman living conditions. With photographs obtained from a polar expedition, the exhibition is a journey through fantastic landscapes, immense glaciers, drifting icebergs and wildlife perfectly adapted from a continent beyond the end of the world.