EXHIBITION
MIRADES D'OCELL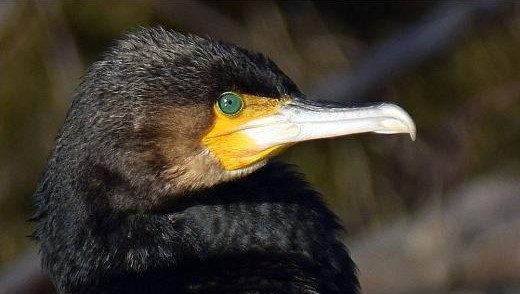 From November 9th to 30th / Room Art 32 / Free admission
C. of the Pont, 4
Monday to Saturday from 9:30 a.m. to 1:00 p.m. and from 5:00 p.m. to 8:00 p.m.
A sample of photographs of the birds that can be usually found in the humid areas in Catalonia. The pictures are obtained trying to capture, with a more or less artistic look, the daily situations of these birds life.
Born in Manlleu, Gaspar Prat has always been passionate about nature. This passion has led him to become fond of photography for the past four years, especially bird photography. He likes enjoying new places where he can see different species and look for the best photography, with perseverance and dedication.
---
SAMPLING
TORELLÓ MOUNTAIN WINES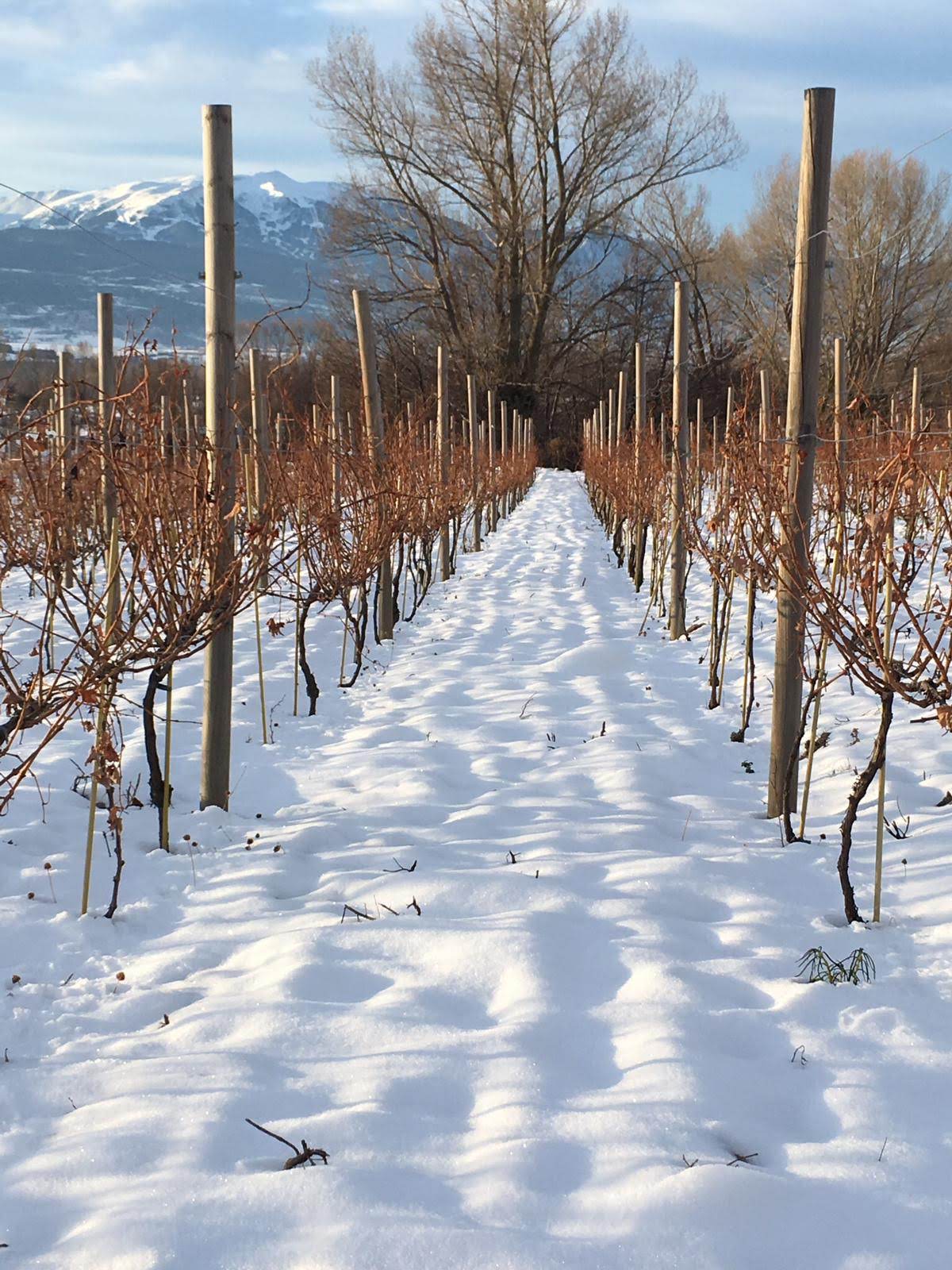 Saturday 16th / Plaza Nova / Free admission
12:00 a.m. to 7:00 p.m.
This wine show aims to highlight the work of some wineries which cultivate grape varieties with an almost heroic viticulture conditioned by the terrain, altitude, the sloping hillsides or the inability to mechanize the process.
See program apart.