From 15 to 24/ Theatre Foyer/ Free entrance
KLONDIKES' GOLD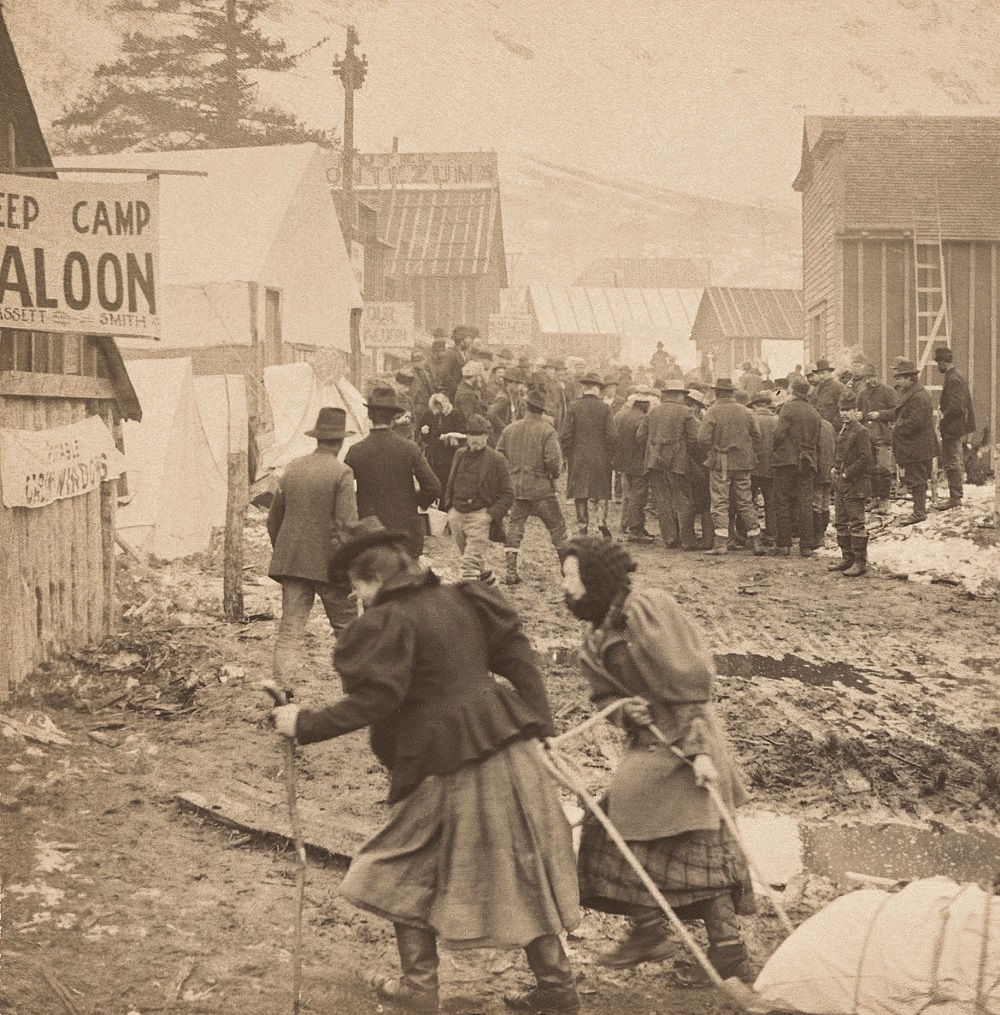 In 1896 gold was discovered in the Klondike River, a tributary of the Yukon. This discovery led to the gold race. Many thousands of people left their jobs in search of the precious metal. A trip of several weeks in very hard conditions which writers like Jack London or Robert Service related to readers all over the world.
Of all the people who traveled there, very few became rich, but the Gold Rush generated an imagery that included cinema, comics or advertising. The exhibition, in addition to photographs pertaining to the gold rush, is also a sample of the iconographic material it produced.
---

From 15 to 24/ Theatre Foyer/ Free entrance
24rd PUBLISHER SPACE
Sample of the latest publications of mountain books.
---
From 9 to 29/ Dos Rius Library/ Free entrance
from Monday to Friday from 15:30h to 20:00h
Wednesday, Friday and Saturday from 10:00h to 13:30h
TO THE NORTH LIMITS, VISUAL TRAVEL THROUGH ALASKA AND THE YUKON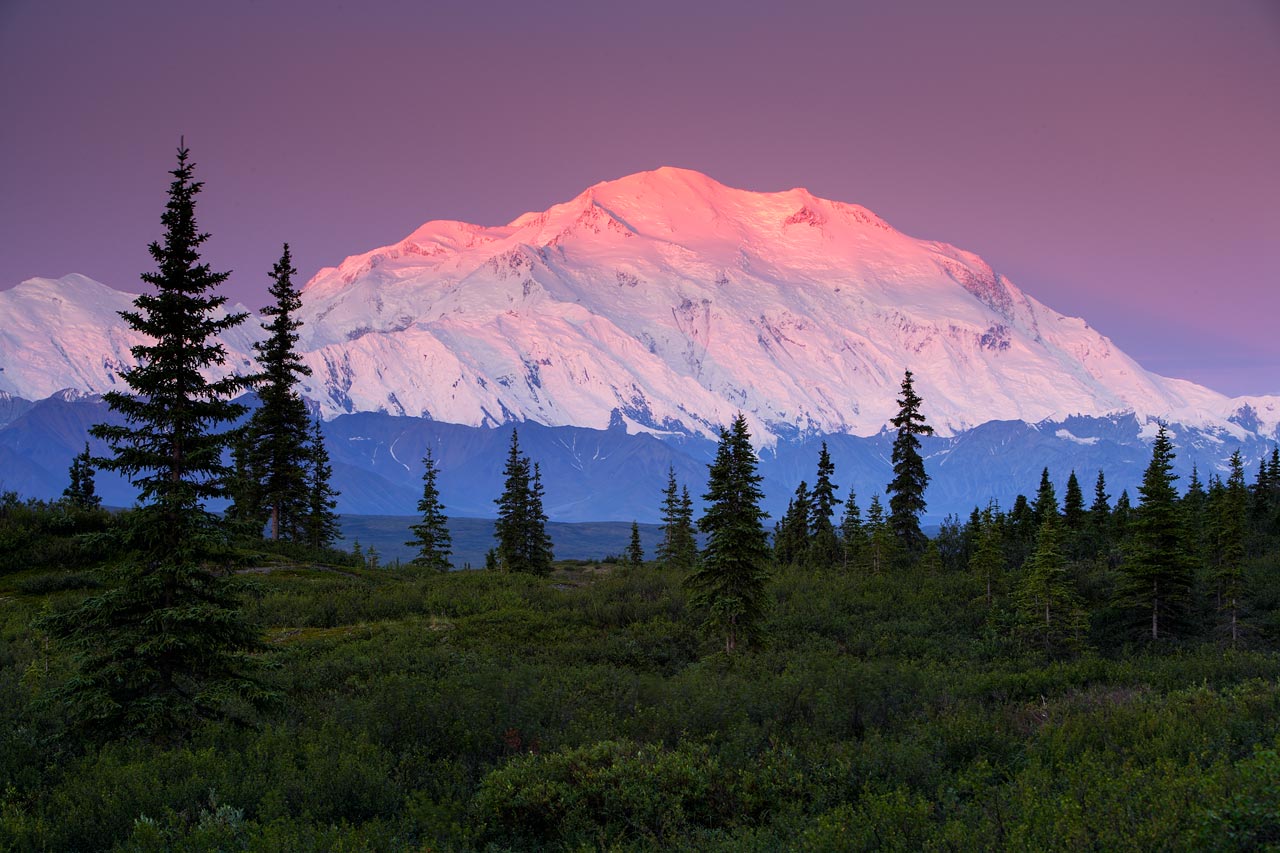 Alaska and the Yukon are names that evoke visions of wild nature and the adventures of the pioneers. What is sometimes called "the last frontier." The exhibition shows us a selection of images that the photographer Oriol Alamany obtained during a two-month trip through those Nordic lands, in search of landscapes and wild animals.