ÒSCAR CADIACH
Thursday 21/ 21:00h/ CIRVIANUM Theatre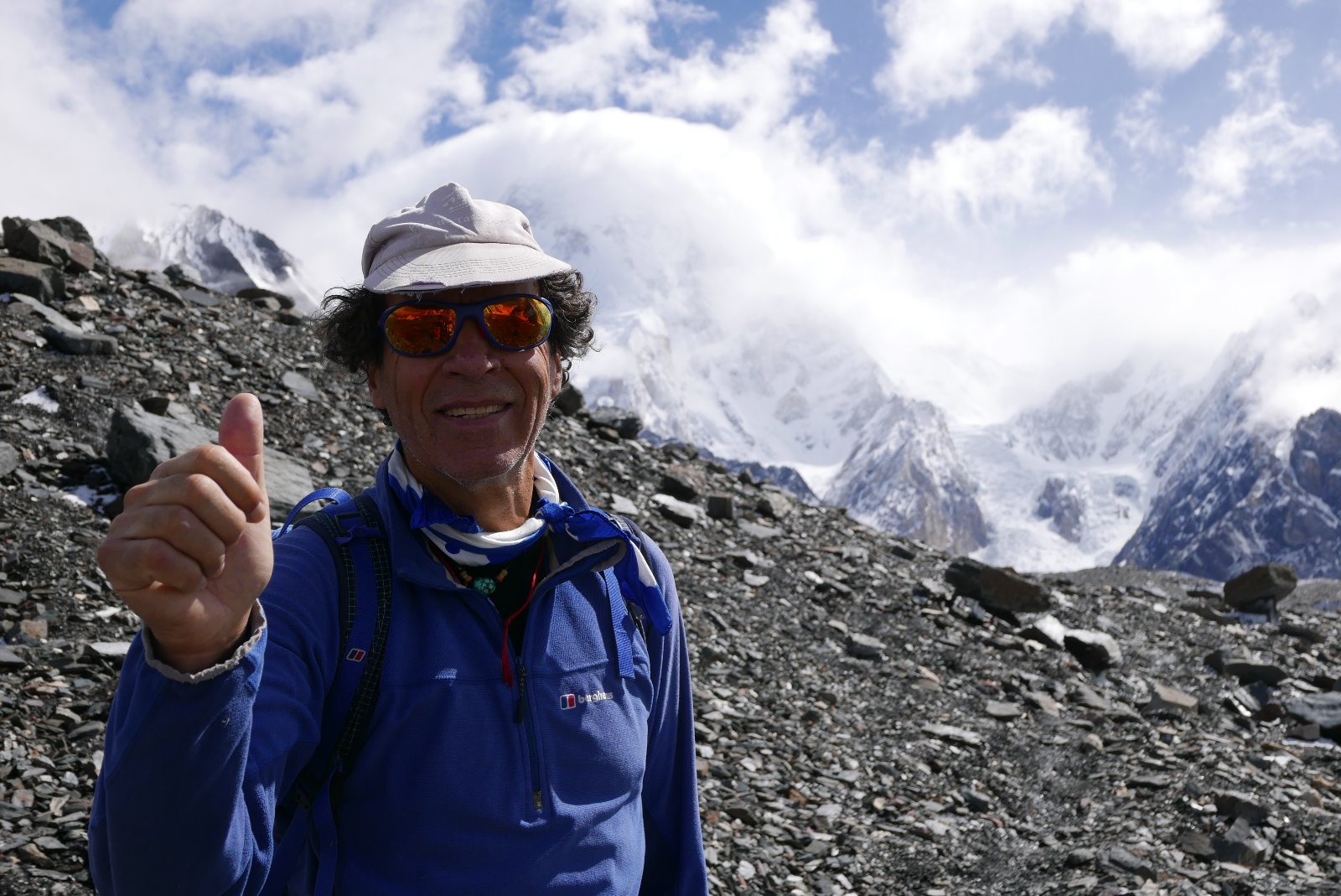 Beyond the ascent of the 14 eight thousands without oxygen, Cadiach's trajectory is notable for the quality of the ascents made in the Himalayas and the Karakorum.
Among the most prominent, all in Alpine style, are the ascent of Nanga Parbat in 1984, the west edge of the Thalay Sagar in 1987, the opening of a path in the Broad Peak North in 1990, and also in the Broad Peak Central (via Fem Tarragona, 1992 ), via the British in Shisha Pangma in 12 days and the opening of the Free Tibet route to Cho Oyu in 1996 as well as Makalu in 1998.
He has climbed in the great massifs of the world, such as the Andes, Patagonia and in Africa.
The work of Òscar Cadiach in the mountains would not be complete without highlighting his role as a producer of several documentaries about his activity, some of which have been awarded, such as "Thalay Sagar, la muntanya del llac" and "En el centre de l'univers, Mont Kailas".