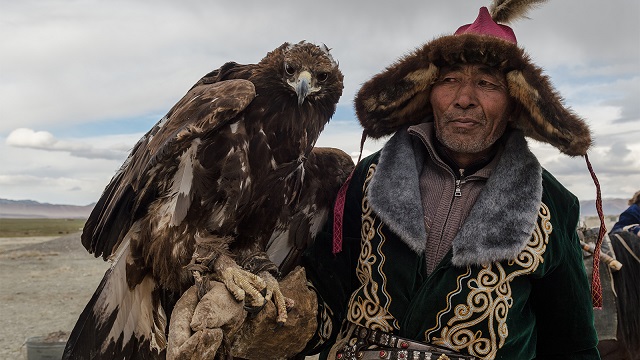 Friday 11. 9:00 p.m. Teatre CIRVIANUM
OPENING SHOW
MONGOLIA, THE BLUE SKY COUNTRY
Presents: Nati Adell (journalist from Catalunya Ràdio)
In the middle of Asia, between Russia and China, Mongolia struggles to achieve modernity while maintaining its nomadic culture, deep roots in the land, reverential respect for natural spaces and the pride of being descendants of the great Genghis Khan.
A cinematographic and musical journey with the participation of Natalia Égüez (geo-ethnoarchaeologist), Enric Soler Raspall (traveller and writer) and Gerard Canals (agronomist and environmental engineer).
With traditional Mongolian music performed by Gerard Canals.