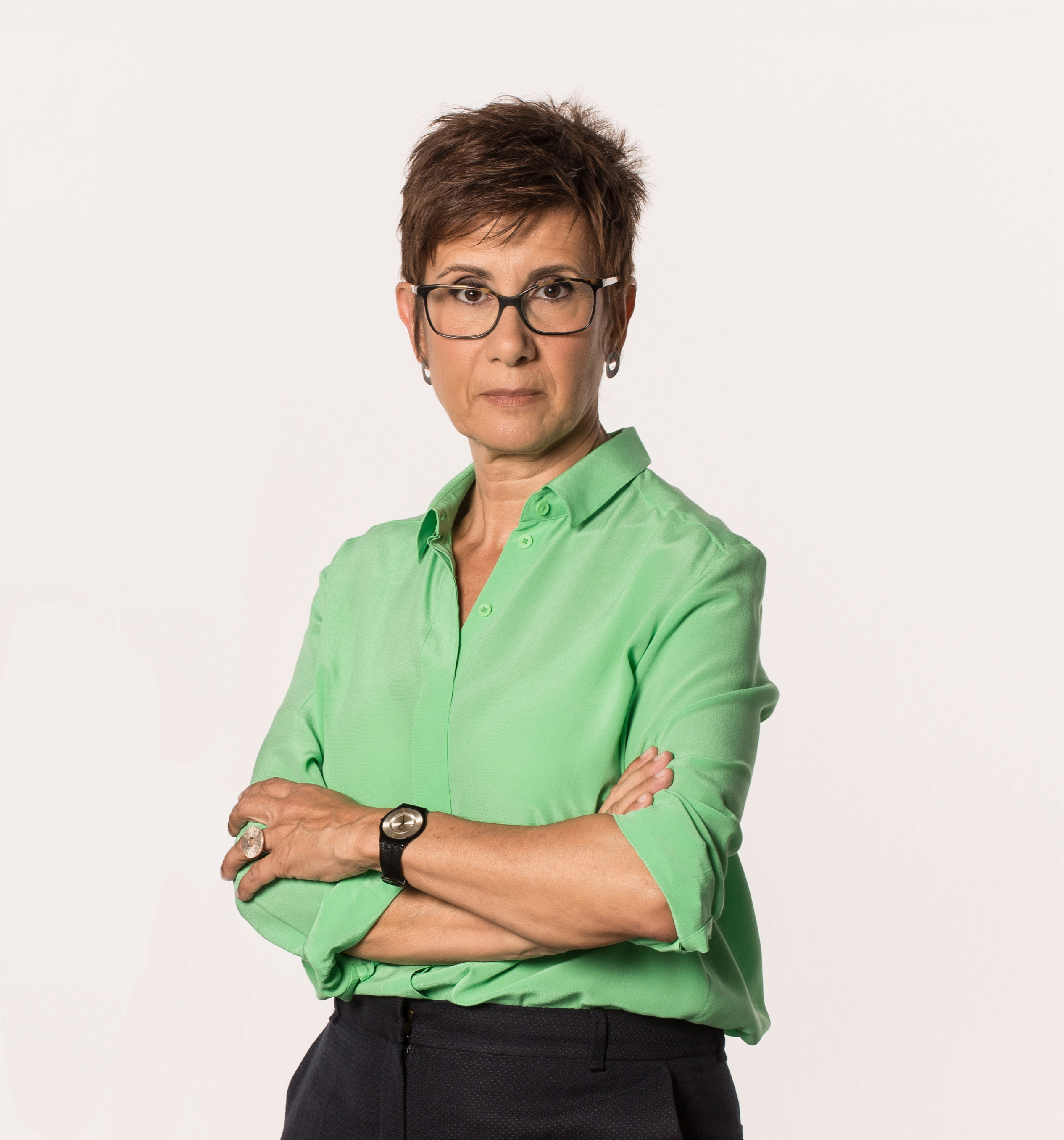 Montserrat Armengou
Journalist and documentary director. She has been working since 1985 in Televisió de Catalunya, where she has been a member of "Actual", "30 minutes" or the "Sense Ficció" teams, which she currently directs. Over the last twenty years she has specialized in investigating the crimes of the Franco regime. Documentaries like "Els nens perduts del franquisme", "Les foses del silenci", "Avi, et trauré d'aquí" or "Els internats de la por" have been internationally rewarded and have been part of the United Nations complaints against the non-reparation of victims in Spain.
She has participated in seminars and lectures in various universities around the world and also as a master's teacher in UPF or UAB. In 2017, she was visiting professor at New York University.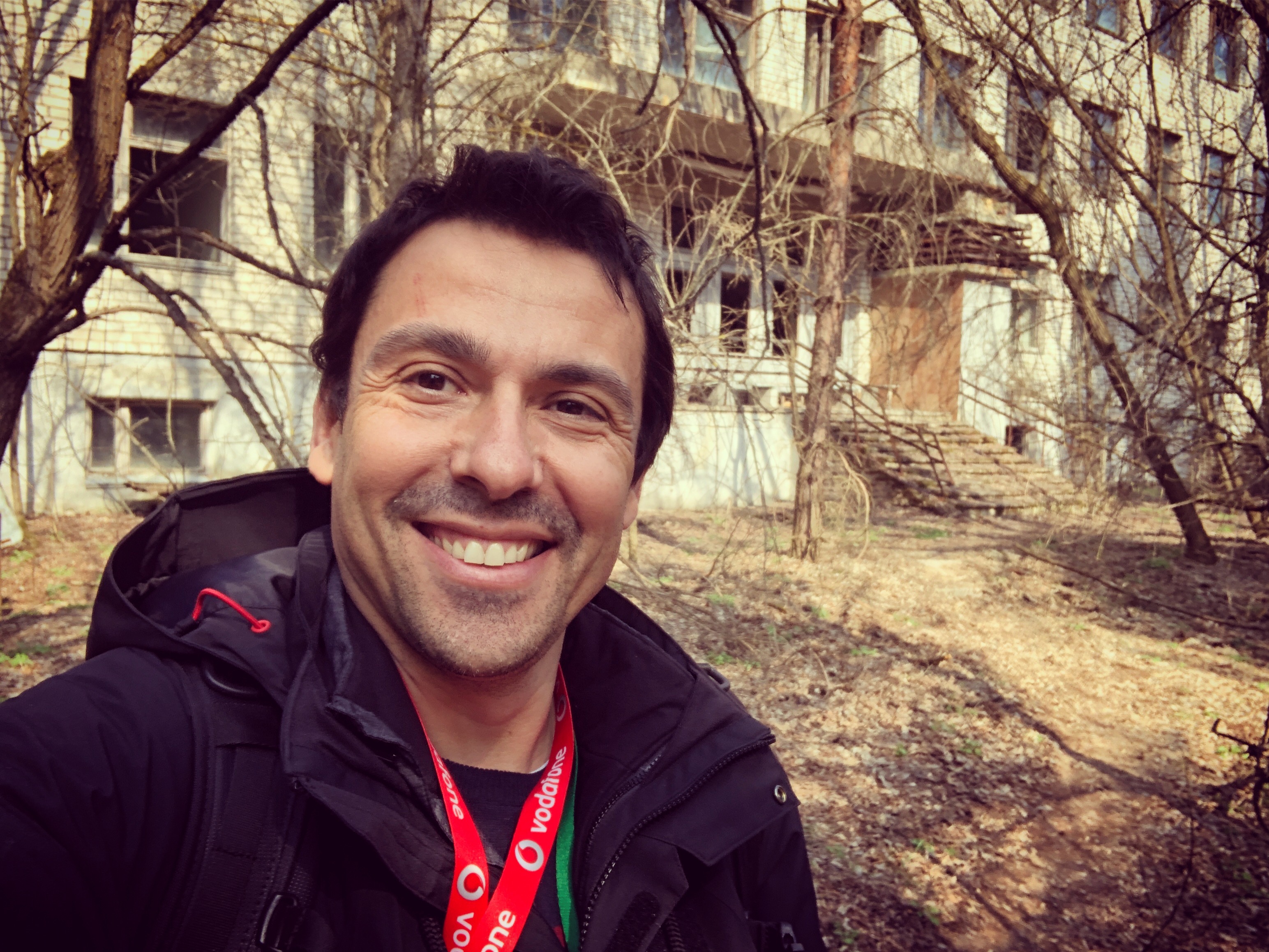 David Burillo
David Burillo has been working for TV3 since 1998. Initially, as an assistant director, he has participated in several historical documentaries such as Camp d'Argelés (2009), Les Caixes d'Amsterdam (2010) or Perseguits i Salvats, camins de nit i boira (2014). At the beginning of 2015 he joined as director of the documentary series Viure als Pirineus (2015-2016), a TV3 series in co-production with a French television that follows the lives of 14 characters living along the Catalan and French Pyrenees. Together with Josep Rovira, he makes the documentaries Les Rondes, Parc Nacional (2017), De bruixes, xurros i emocions (2018) and Sense Ficció, mirall d'una dècada (2019). Also in 2019, together with the international section of the TV3 news department, he made the documentary Europeus, retrats d'un desconcert (2019). He is currently in the preparation phase for another documentary for the program Sense Ficció in TV3.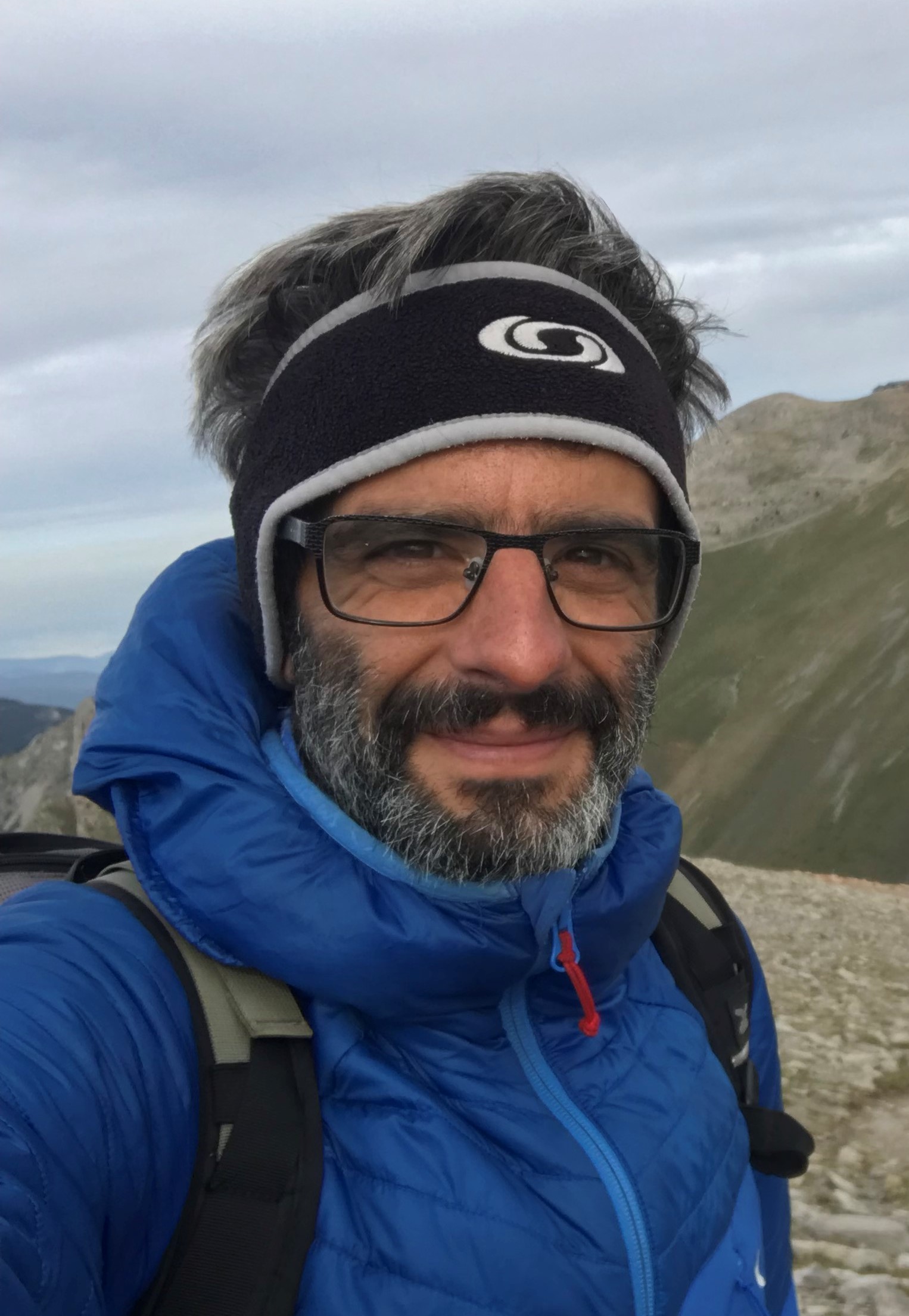 Xavier Casillanis

Born in Calella, Maresme, in 1971, Xavier Casillanis studies Industrial Electronics and Image and Sound, as well as Master in Production and Professional Video and Television Direction at the UPC (Barcelona). Since 1996 he works in the Sports Department of TV3 - Televisió de Catalunya, with a long career in mountain and adventure documentaries.
This year he has broadcasted for the first time in the history of TVC, and live on TV3, the mountain races "Olla de Núria" and "Sky Pirineu" (Ultra Pirineu).
He was awarded at the 2005 Torelló Festival for the film L'altra cara del K2.
Photography fan and lover of mountain and outdoor sports.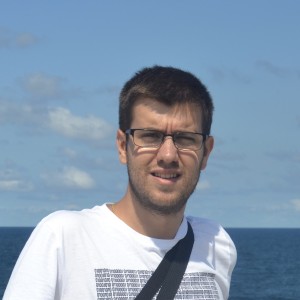 Gerard E. Mur
Graduated in Journalism from the Ramon Llull University of Barcelona, Gerard E. Mur specializes in politics (national and international) and culture. Since 2017, he is the editor of the cultural magazine Núvol and head of the Calàndria section, dedicated to poetry and music. He is always aware of other disciplines too, especially photography and cinema.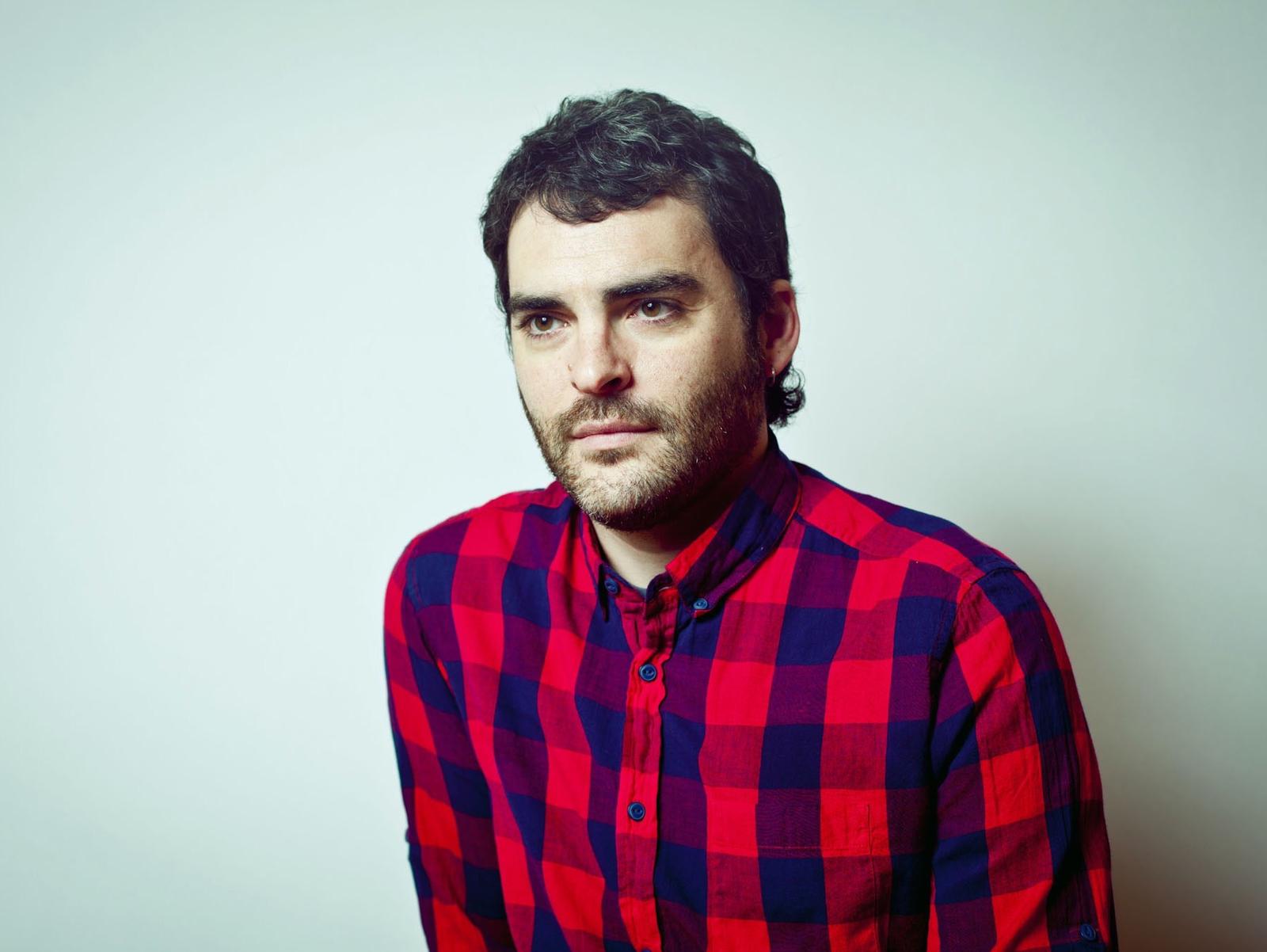 Esteve Plantada
Born in 1979, Esteve Plantada is a poet, cultural journalist, film critic and teacher. He regularly collaborates on television programs such as "Els matins" on TV3 and "L'Àrtic" on Betevé or on radio programs such as "Catalunya Migdia" and "El suplement", on Catalunya Ràdio. He has been coordinator of "El temps de les Arts", the web site specialized in culture of the weekly "El Temps", where he comments on the outstanding films of the week. He is also a professor of the Master of Literary Journalism at the UAB and has published several poetry books, some of them awarded.