OF THE 37TH BBVA MOUNTAIN FILM FESTIVAL
Friday 15/ 21:00h/ CIRVIANUM Theatre
Show: ALASKA AND THE YUKON. THE LAST BORDER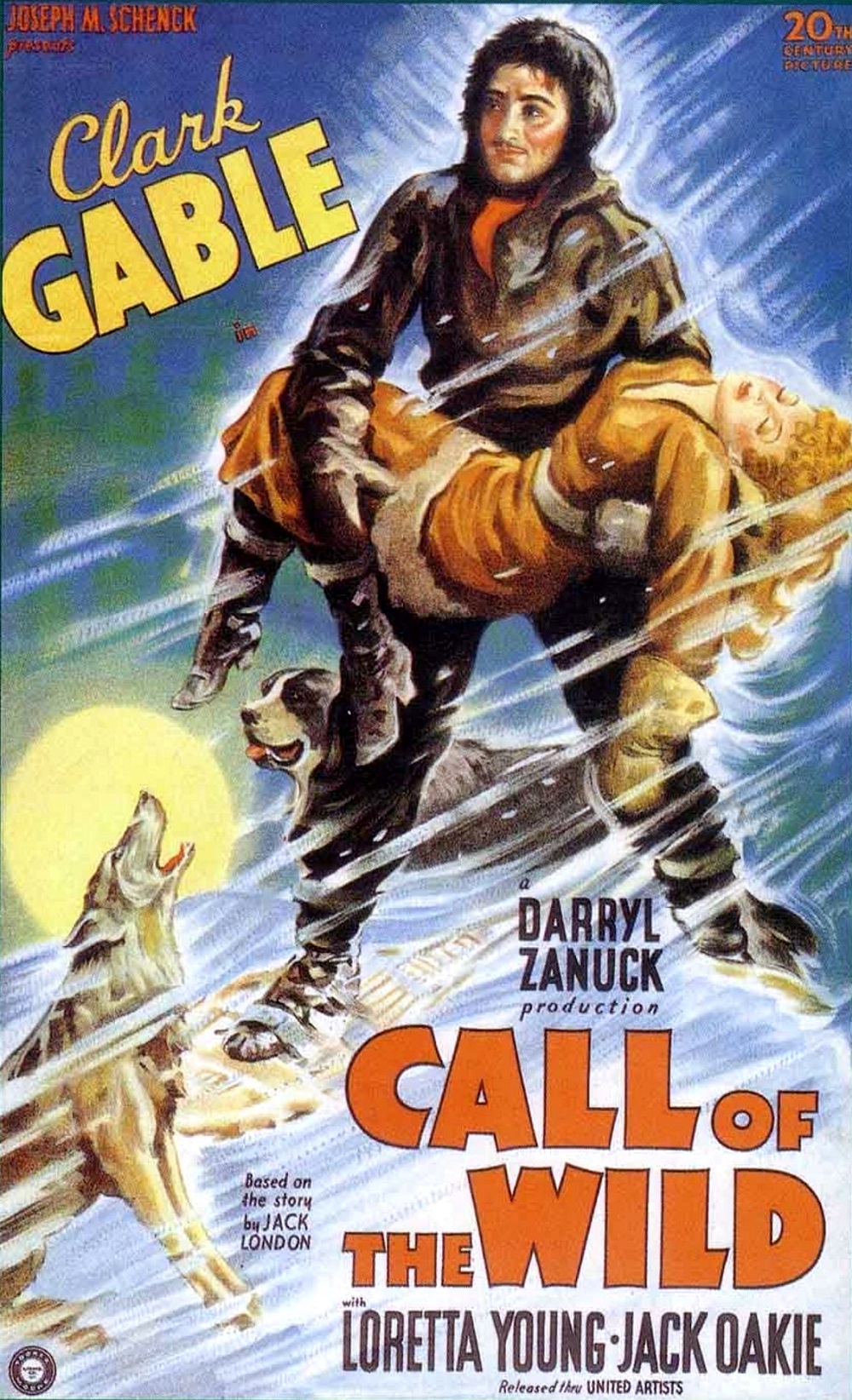 In the northwest corner of America, the border lands popularized by Jack London's stories are currently one of the key areas of the planet in the fight for respect for natural spaces.
It is an immense and unpopulated territory, where wildest nature opposes human greed for extracting resources. A region where Inuit, gold prospectors, descendants of the native towns or employees of the oil companies coexist.
It is also a territory for the adventurous where man can test himself against mountains, rivers and plains in hostile and ruthless climatic conditions.
A cinematic journey on which Jordi Canal-Soler (traveler and writer), Oriol Alamany (photographer), Pep Parés (actor and creator of the Pirena sled race) and Carles Gel (Mountain and mountaineer guide) will participate.