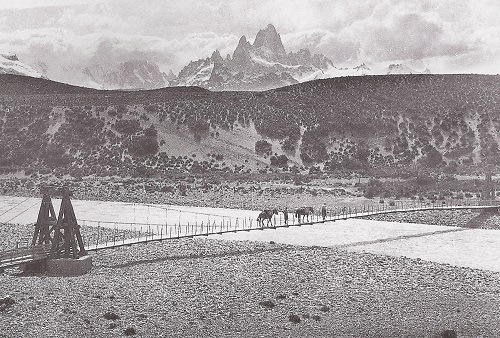 A.M. DE AGOSTINI. EXPLORING PATAGONIA
From 16 to 25 / Theater Foyer / Free entrance
The Salesian father Alberto Maria De Agostini arrived at Tierra del Fuego at the end of 1909. Impregnated with a deep romantic spirit, besides his evangelizing work, due to the congregation, he devoted himself to the exploration of a quite wide Patagonia's part and he documented it with photographs and cinema. The sample that we present is a small collection of photographs, belonging to the file of the National Mountain Museum of Turin.
23rd PUBLISHER SPACE
From 16 to 25 / Foyer of the Theatre / Free entrance
Sample of the latest publications in mountain books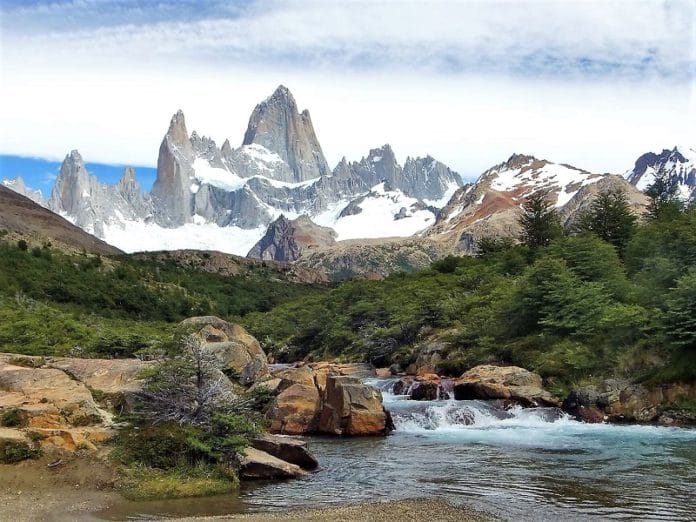 PATAGONIA
From 16 to 25 / The Casal / Free entrance
while the projection time
For 10 months the photographer of Rubí Joan Díez travelled through 13 South America's countries with a photography stereoscopic camera (3D). The result was 20,000 photographs, of which here there is a small sample, all about Patagonia.
Joan Díez has a long history as a photographer. He is member of the "El Gra" Photography Group and also of the Hiker Centre of Rubí. He has exhibited his works, basically trips, in numerous populations of the country.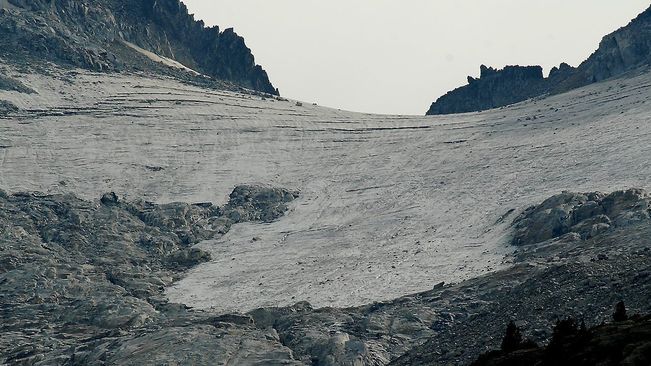 PYRENEES. GLACIERS FROM THE AIR
From 10 to 30 / Dos Rius Library / Free entrance
from Monday to Friday from 15:30h to 20:00h
Wednesday, Friday and Saturday from 10:00h to 13:30h
Photographs by Jordi Camins. The aerial images provide a different and interesting perspective of the Pyrenees's glaciers. The photographs of the sample are made just before the first autumn snowstorms, when the ice which is seen is all that currently left in the mountain.