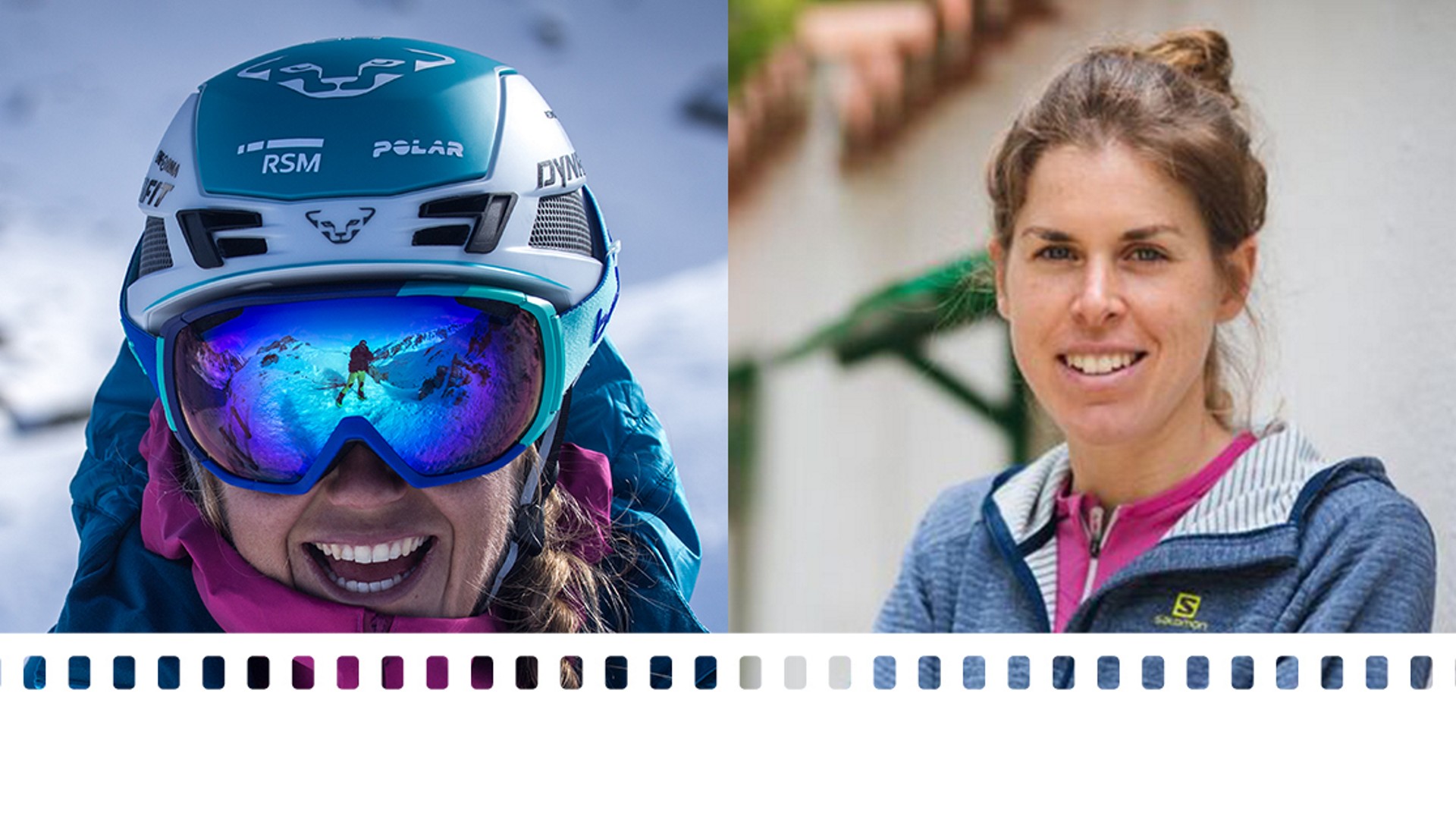 11 de Novembre
CLÀUDIA GALICIA AND LAURA ORGUÉ: BEYOND THE SNOW
Round table
Hour: 16:15h
Place: Cinema El Casal
Speakers: Clàudia Galicia and Laura Orgué
Moderator: Maria Guixà (Catalunya Ràdio)
The two Catalan athletes share a passion for mountain skiing and through their professional experience we will also discover the polyfacetic side of both: mountain races in Laura's case and MTB in Clàudia's case.
november 16th
ONE STEP MORE
Audiovisual
Time: 21:00h
Place: Cirvianum Theatre
Presented by: Sílvia Vidal
SÍLVIA VIDAL tells us her latest adventure. Summer 2017. Solo opening of the via Un pas més (A4/6a+, 535 meters) on the wall of Xanadu - Arrigetch Peaks -, Alaska. 53 days of absolute isolation on the mountain, carrying 150 kg of equipment and material, 17 days living on the wal in a remote Alaskan valley. A story of solitude, wild nature, fear, uncertainty and experiences which mark a before and after in this adventure.s
Silvia Vidal is one of the world's best representatives of bigwall climbing. She began her career on nearby walls such as - Montserrat, Montrebei, Terradets – before moving on to Yosemite, Karakorum or Patagonia. Often accompanied by Pep Massip in the opening of long vias which involved many days on the wall. She has gradually found her niche which, currently involves difficult solo climbs in search of adventure and commitment. These include the openings of "7 swords" at Castle Peak, "Naufragi" on a Kailash Parbat wall or "Espiadimonis", a 1,500 meters route on the wall of the Avalancha Serrania, in Chilean Patagonia.