The Festival at the Library
Monday 18/ 19:00h/ Free entrance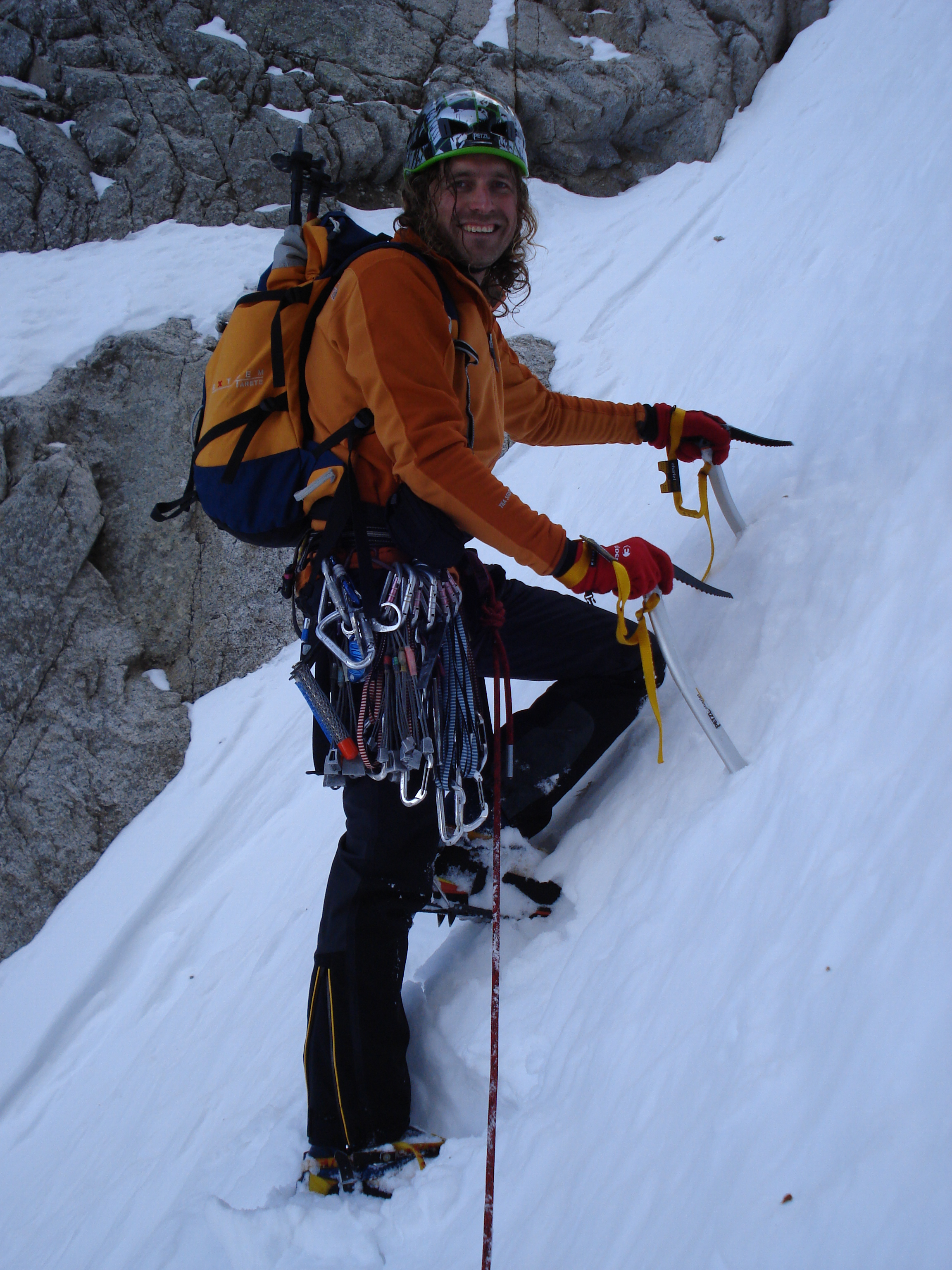 TALK
HEIGHT WORDS
I invite you to spend some time with me, enjoying and playing with many pages full of words. We will enter the fantastic universe of the great mountains through the books I have written in recent years. We will discover the most important thing the mountains have to offer us: the most authentic, most shocking and most intense feelings. And all this through literature.
By Eduard Sallent, writer and mountaineer.
---
Tuesday 19/ 18:00h/ Free entrance. Children from 6 years old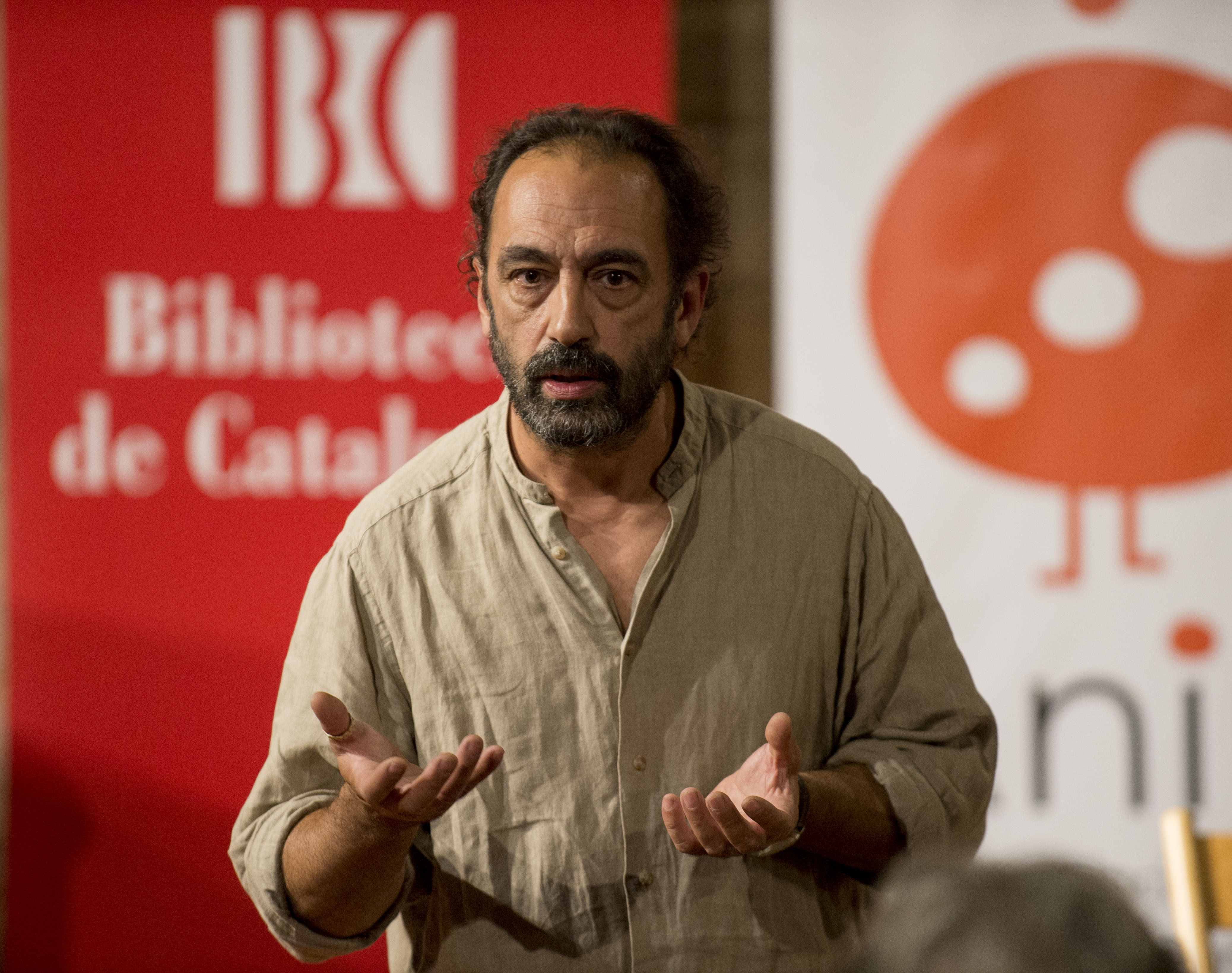 STORY TIME
AND THE NEIGHBOURS FOUND THE LIGHT: STORIES OF COLD BELOW THE NORTH
There are men who are stars and ravens that bring the light. It's clear, it's cold and there's snow.
In the distance, there are also ice spirits which we have to fight against with the help of animals. In Alaska, animals become men, and people, landscape. Alaska is the far away land. People go there to see how far away its mountains are. And Alaska is strangely welcoming and hospitable, and there have always been people there, and it has been the gateway to a continent.
By Carles Alcoy, philologist, translator and narrator.
---
Tuesday 19/ 19:00h/ Free entrance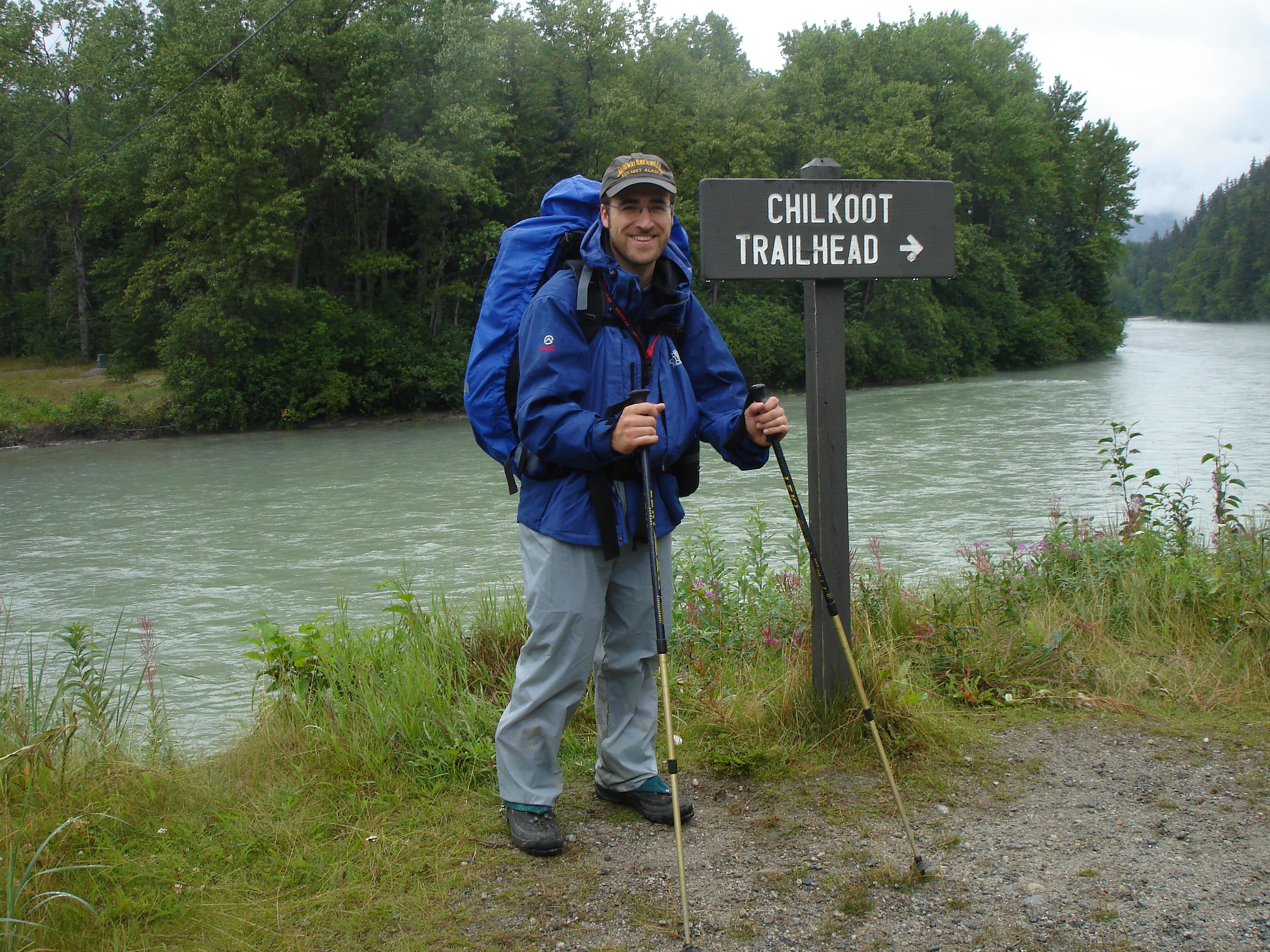 TALK
ALASKA AND THE YUKON, LANDS OF THE NORTH
We will take a tour through the State of Alaska and the Yukon, talking about its main regions and cities: Juneau, Dawson City, Fairbanks, Nome, Barrow, Anchorage or Kodiak, to focus on the history of these wild lands and their ethnic and biological diversity.
Talk by Jordi Canal-Soler, writer and traveller.
---
Wednesday 20/ 19:00h/ Free entrance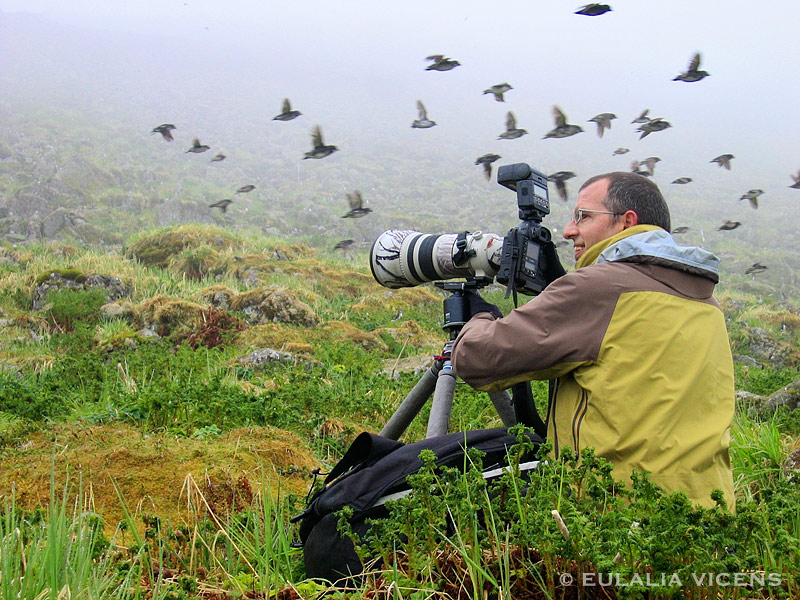 CONFERENCE
ALASKA AND THE YUKON: THE LAST GREAT ROAD TRIP
For over two months, photographers Oriol Alamany and Eulàlia Vicens toured the roads of these two great regions of North America to explore their natural spaces and photograph their landscapes and wild animals. The trip included an adventure on the Pribilof Islands, in the Bering Strait.
Lecture by Oriol Alamany, photographer.
---
Thursday 21/ 18:00h/ Free entrance. Children from 3 to 5 years old, accompanied by an adult.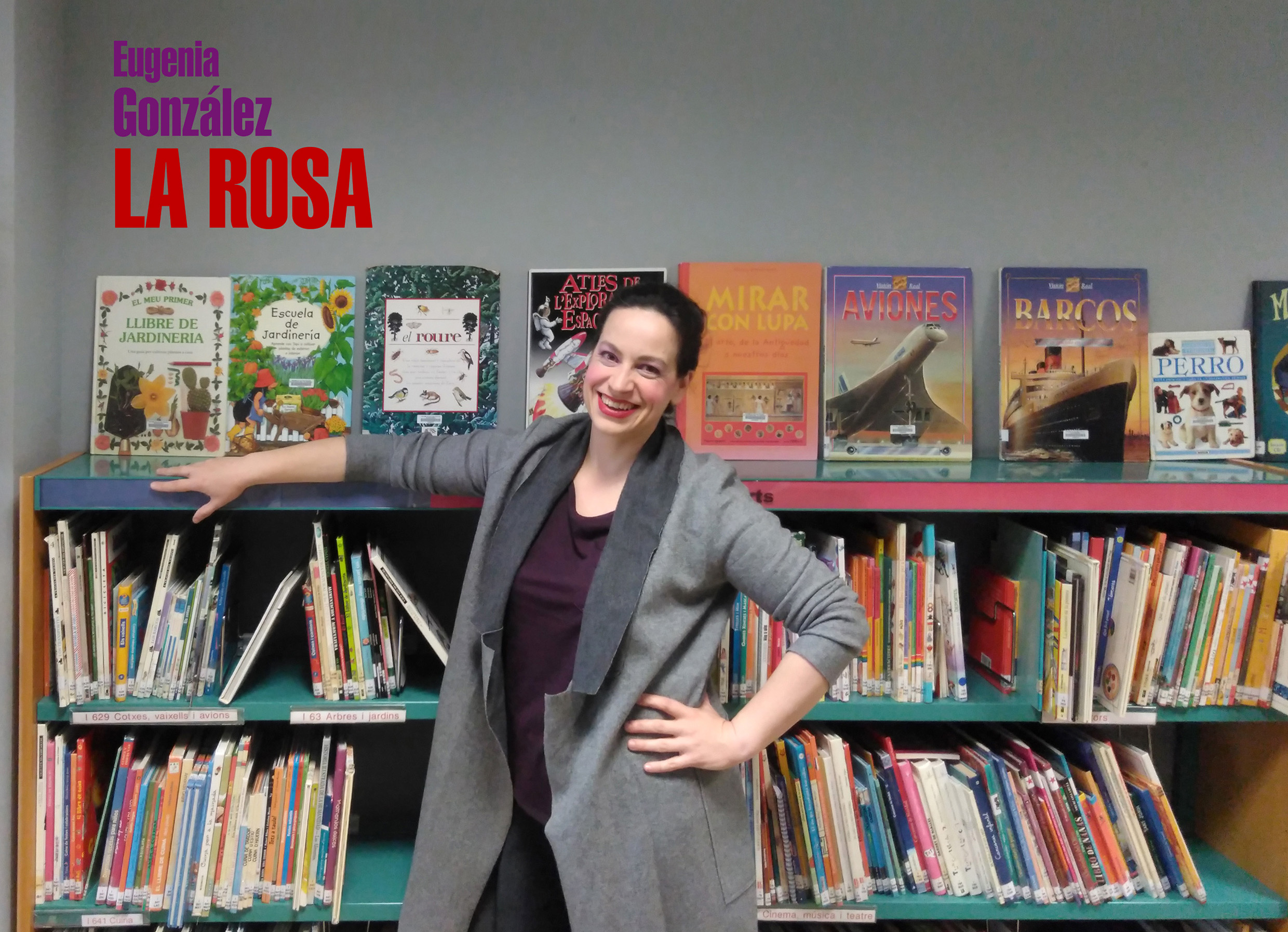 STORY TIME
STORIES OF COLD
Eugenia González La Rosa, narrator and traveler who has been narrating children's stories for many years. She brings us tales of the cold, legends of villages that dwell among the ice and people who talk with the snow and play with polar bears. Stories, songs and pampering to learn to love nature and respect the mountain. If snow falls ... We grab the sled and go to the library!
By Eugenia González La Rosa, actress and narrator.
---
Friday 22/ from 9:30h to 12:30h/ Special schools
/ from 15:00h to 18:30h/ Free entrance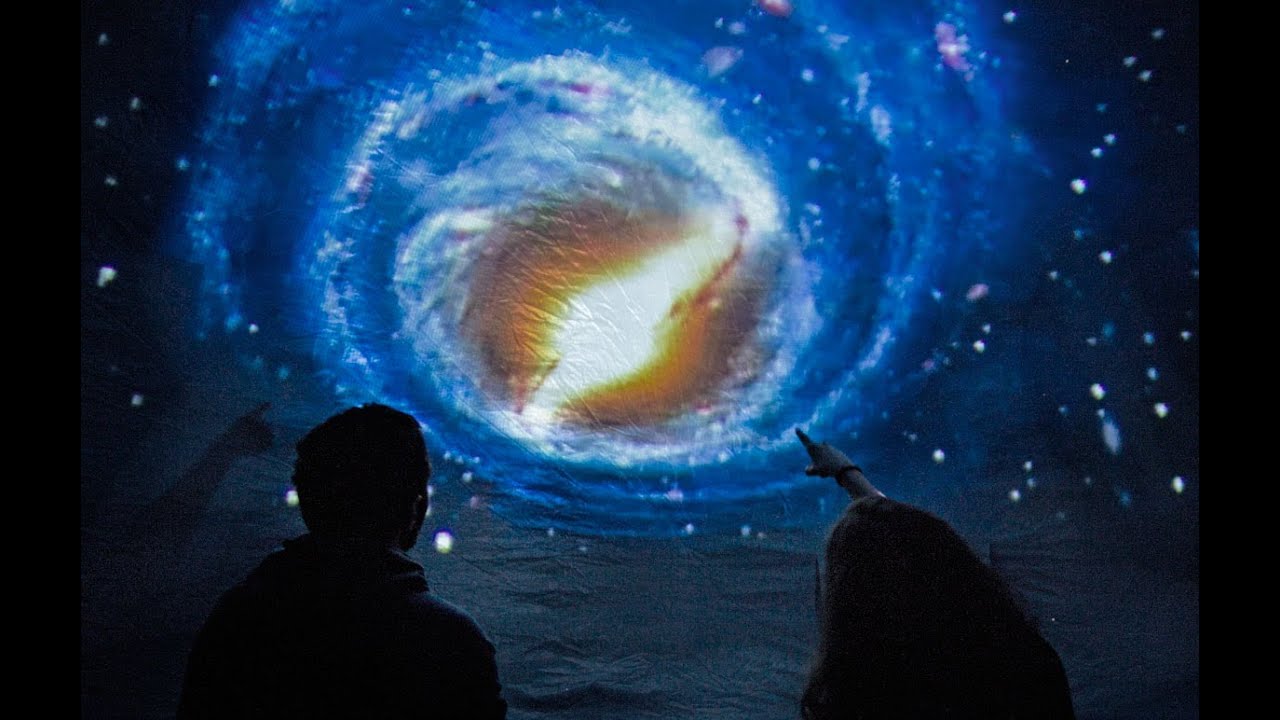 PLANETARIUM
OUR SKIES
A visit to the night sky, where the main elements and visible constellations will take us to the North Pole. We will see the polar star and the auroras will illuminate the sky.
By Celobert. Duration per session 20 '/ 30'. Capacity 25/30 people. For general public, children and family.