The Festival in the Library
Monday 15
6:00 p.m. - 8:00 p.m. Limited space, prior registration. 16 years old and up
FILM CRITICISM WORKSHOP
ESCRIURE DE CINEMA. LA LLUITA. SURVIVAL MOVIES
The fight in the cinema, meaning and transformation. This workshop consists of 4 sessions of 2 hours. It will be held on Monday 8th, 15th, 22nd and 29th November, from 6 to 8 pm, at the Dos Rius Library. Free.
By Miquel Echarri, cultural journalist
Collaborate: La Casa del Cinema
---

Tuesday 16th
7:00 p.m.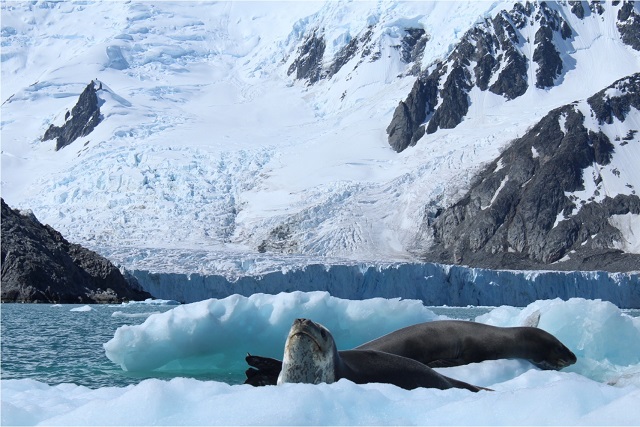 CONFERENCE
L'ANTÀRTIDA: MÉS ENLLÀ DE L'HORITZÓ
Antarctica is often considered an unknown and wild continent. In this area of the planet, conditions are very extreme, but there are still organisms adapted to survive. We will take a brief tour of some Antarctic terrestrial and marine areas, to find out what the environment is like, how it is investigated there, and what its ecosystems are like.
By Conxita Ávila, marine biologist and researcher. She has made more than one hundred and sixty dives in polar waters.
---

Wednesday 17
6:00 p.m. Children from 4 years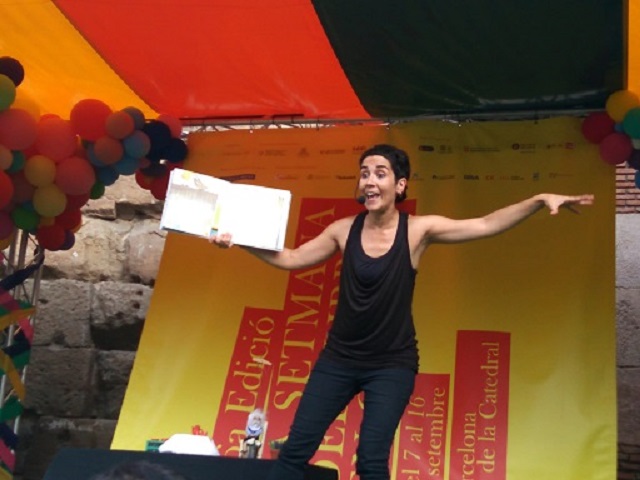 STORYTELLING HOUR
CONTES FREDS, CONTES DE L'ANTÀRTIDA
The cold is coming so it is the best time to warm up with good stories, stories of very icy adventures, stories of animals that we can only find in Antarctica.
Come discover the great stories that are hidden in the South Pole!
By Anna Casals, narrator.
7:00 p.m.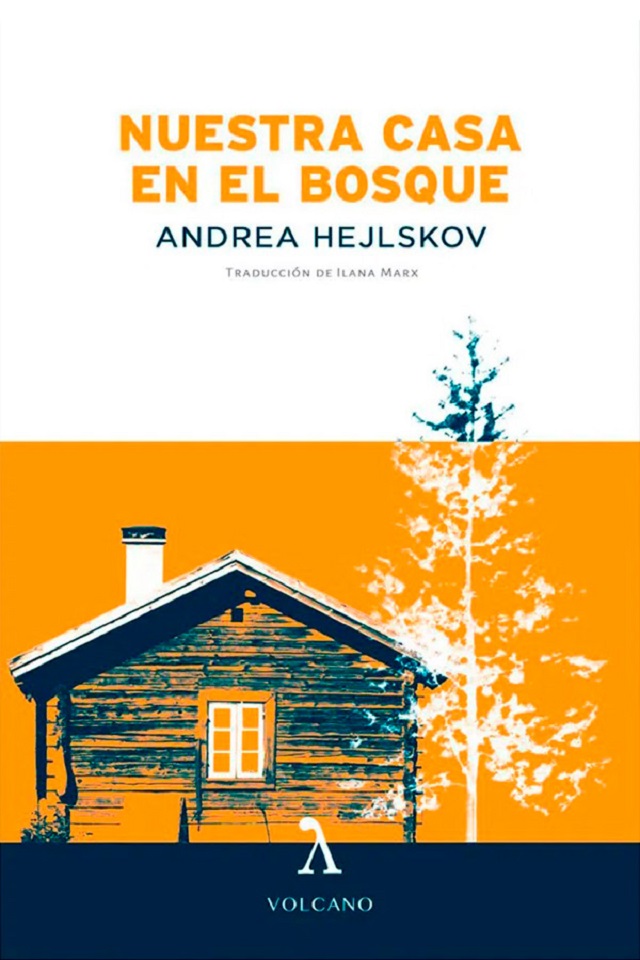 READING CLUB. WOMEN WHO WRITE
Talk about the book Our house in the forest by Andrea Hejlskov
Starting a new, simpler life, surrounded by nature, is the dream of many. The author and her family dared to take it forward.
Gathering hosted by Mariona Fontserè.
---

Thursday 18th
6:00 p.m. Children from 0 to 3 years in family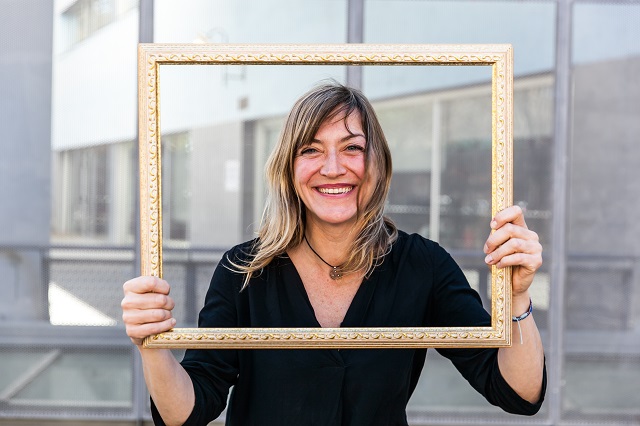 STORYTELLING HOUR
BLANC
The snow falls little by little and everything is covered in white. The penguin, however, is not cold and neither will you if you come to the Library and warm your ears with these very WHITE stories.
Led by Gina Clotet, narrator and writer.
7:00 p.m.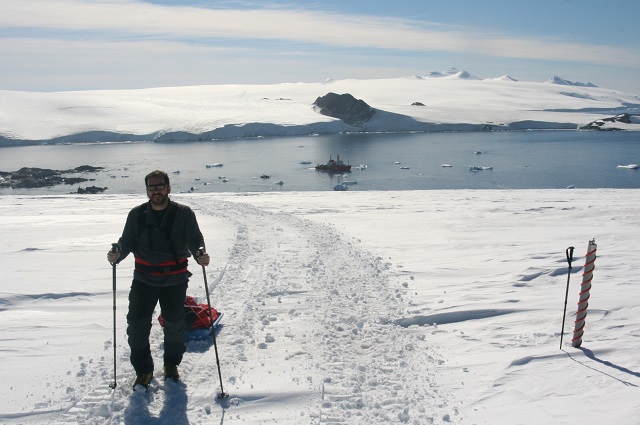 CONFERENCE
MAR, GEL I CEL: INVESTIGANT LA TERRA DES DE L'ANTÀRTIDA
Antarctica and the ocean that surrounds it play a key role in regulating the Earth's climate, and hold much of the secrets of how our planet works. Preserved today for science, it has historically been the scene of feats and atrocities. The oceanographer Rafael Simó, who has participated in several expeditions to the frozen continent, will tell us about the scientific and geopolitical importance of Antarctica, what research is done and how it is done, and about his personal experience in the landscapes of water and wild life of a place unique in every way.
---

Friday 19th
7:00 p.m.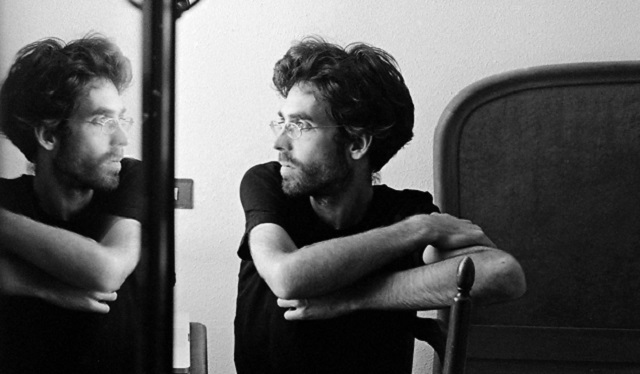 CHAT
LA MUNTANYA DE PAOLO COGNETTI
The writer Paolo Cognetti has become a European phenomenon after the publication of his book The Eight Mountains. Meanwhile the film version is being prepared, we will talk about the Alpine books of the Milanese writer through his Catalan translations, and the task of translating them as well of translating in general.
By Xavier Valls Guinovart, also translator of Never reaching the top and Cognetti's latest work, The Happiness of the Wolf, recently released.